Congratulations to Saniya Burman for earning a Bronze Medal at the Texas State Music Theory Test!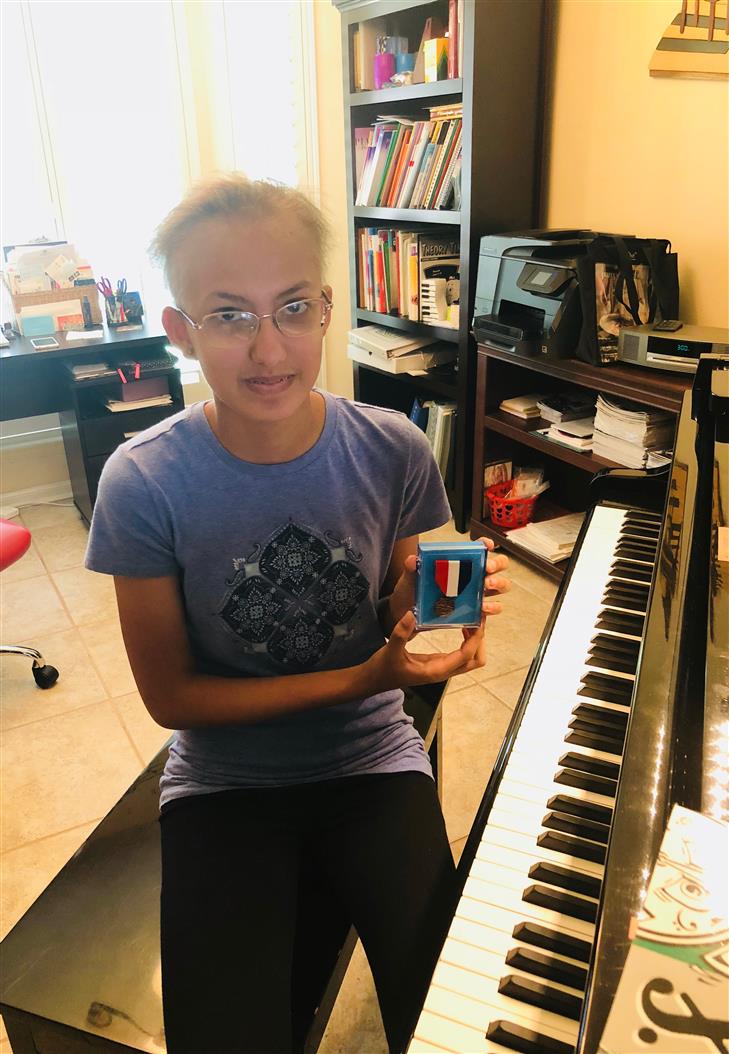 Jazz Festival
Monday, April 26, 2021 by Diana Lopez | Uncategorized
Congratulations to the 3 students that represented Katy Institute of Piano at the KMTA Jazz Festival. They are Keeana D., Jai S., and Connor S. All three received blue ribbons! Great job!!! Performances to follow.